At Dr. Felix Hair Implant we focus firstly on our patient's needs. Not everybody knows the traumas and inhibitions an individual suffering from alopecia, is going through. That is why, in most cases, hair implant procedure is in fact a psychological solution meant to reinforce a strong spirit and bolster self-confidence.
Our "Quality FUE" is a technique developed and improved in Romania and represents the best painless solution in hair restoration, without scars and stitches. Besides the intervention itself, we use pre and post intervention procedures, that ensure highest standards.
What distinguishes us from other hair clinics?
At Dr. Felix Hair Implant, all stages of hair transplantation, namely, anesthesia, extraction and implantation of hair grafts, are very carefully done EXCLUSIVELY BY HIGHLY TRAINED DOCTORS, not by simple technicians, as in the case of other clinics.
Dr. Felix Hair Implant is the first hair reconstruction clinic on skin grafts and burns scars, helping patients to regain their confidence with Advanced Painless manual FUE technique.
We are recommended by the extraordinary results of over 3000 patients from all continents.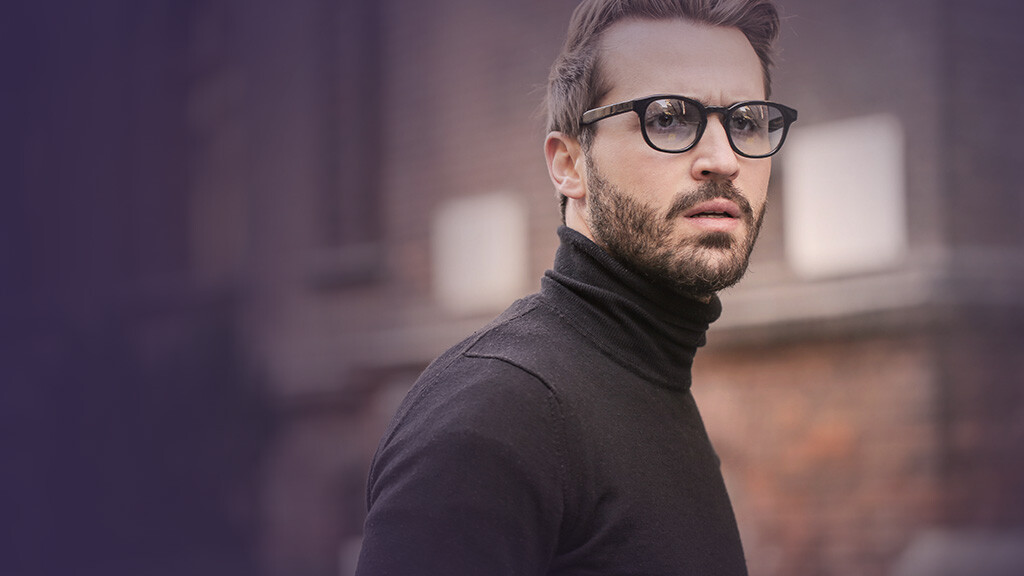 Men alopecia represents 95% of existing alopecia cases and affects over 50% of men over 50 years old.
Regain your youthful aspect, self confidence and restfulness with a hair implant.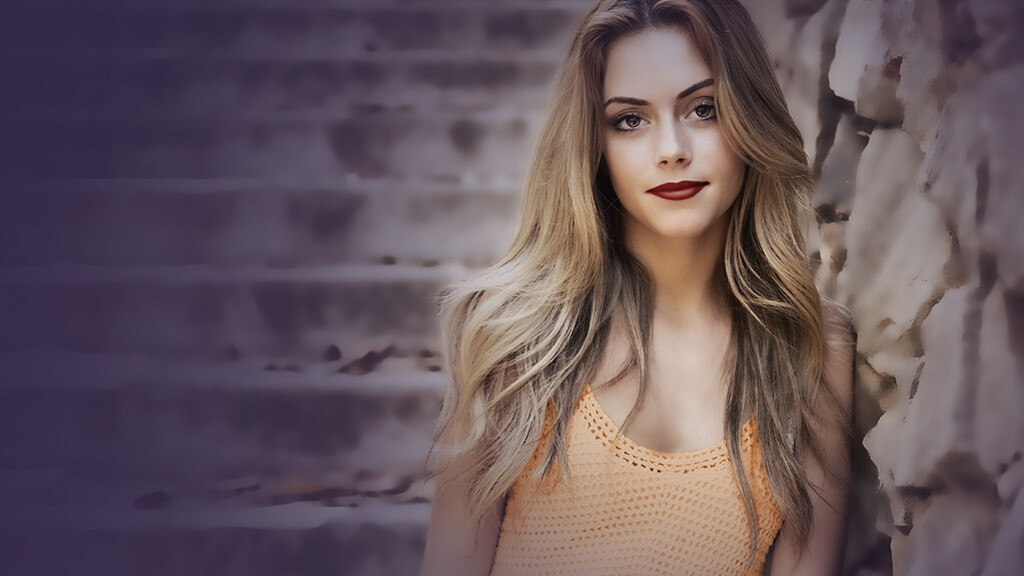 In the case of ladies, the hair restoration is done for the first time through a method in which we do not have to cut the hair, a modern technique called  "no shave session".
Regain your beauty whiteout revealing your secret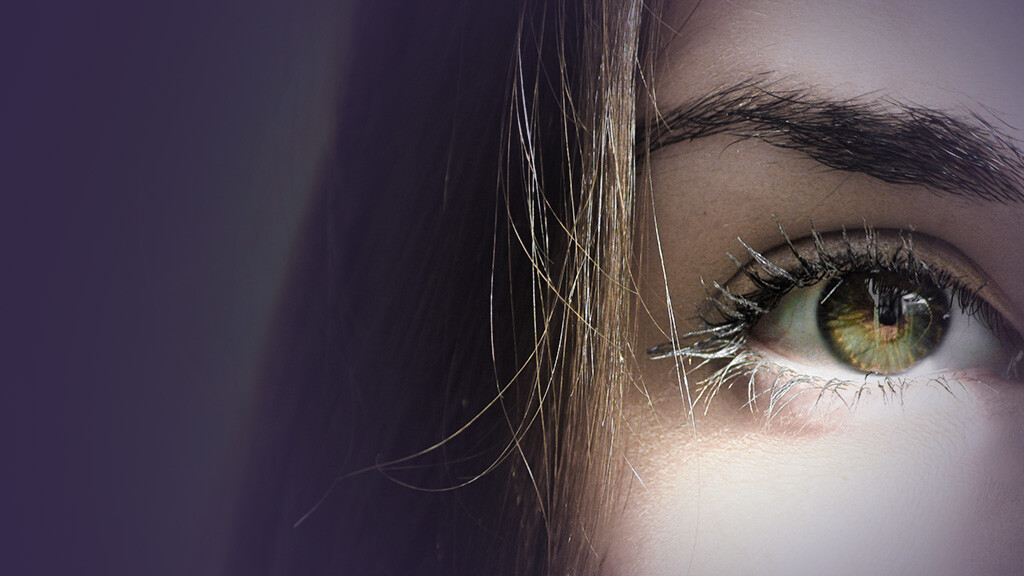 Eyebrow Implant represents the rebuilding of form, fashion and density so you can enjoy super eyebrows.
Beard Implant helps you regain your masculine aspect by readjusting your beard density.